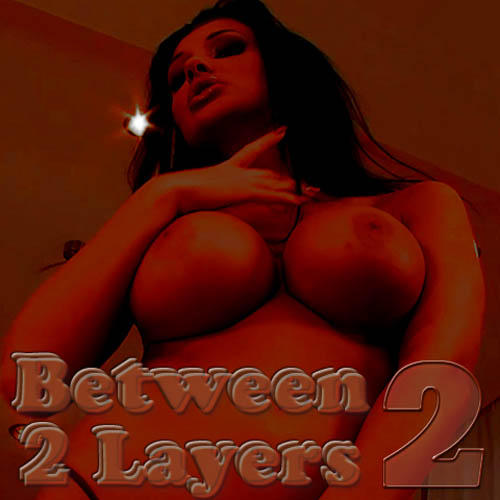 Between 2 Layers-2 – Adult logical game – merge tiles with equal numbers on 2 overlapping layers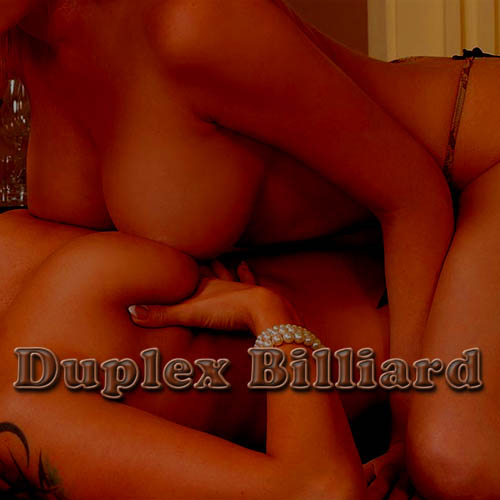 Dynamic billiard, you play simultaneously with your opponent.
Try to score more balls to opponent's pockets, than opponent will score to yours. With each next level, girls lesbian show becomes more hot.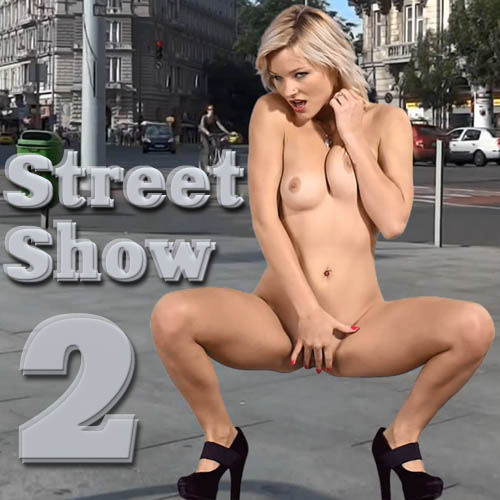 Street-Show-2 – Another beautiful girl is performing her strip show on the street. Her game is related with Black Jack. You have a glass to catch balls with numbers, and collect the sum 21 (Black jack). When you have 21, you win the set, and the girl strips to the next level.